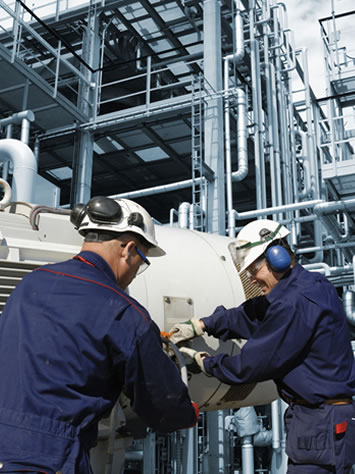 Our team will install the entire plant and related equipment. This includes the delivery of the following end to end tasks:
Integration of equipment within planned process flow framework, including computerised design of flexible modular units to maximise the use of available space.
Our on-site project manager will co-ordinate all aspects of the installation, to ensure delivery within project milestones.
We maintain control and co-ordination of transportation of plant and equipment to the site, to ensure on-time delivery.
Our installation team will install and commission all equipment, and run test cycles to ensure readiness for full productive operation including testing of mechanical, process and control panel operations.
Full training is provided to unit operators in preparation for live operation and ongoing training support is provided during live operation.